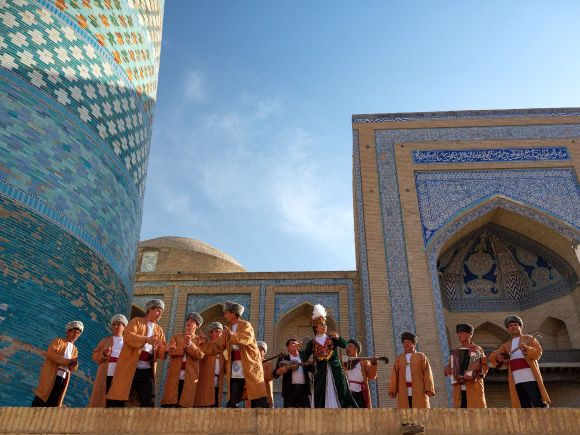 OPtion 1
DISTANT LEARNING
Get started with Online Uzbek language courses from any level. If you are interested in Uzbek Language and Culture; you are going to travel to Uzbekistan or want to discover Silk Road; you are doing your research or you are just common language lover, than you need to learn the Uzbek Language - we deliver a personalized learning experience wherever you are! Online Course is the most convenient way of beneficially spending your time.



uzbek language course options
The General Uzbek Language Course suggests you a core of 40/80 hours per course, which will give you a practical understanding of the Uzbek language and take you to fluency. Your confidence will improve as we train you in all four communication skills: speaking, listening, reading and writing. You can also extend and intensify your Uzbek language with the next Course level or additional Cultural and Summer Program.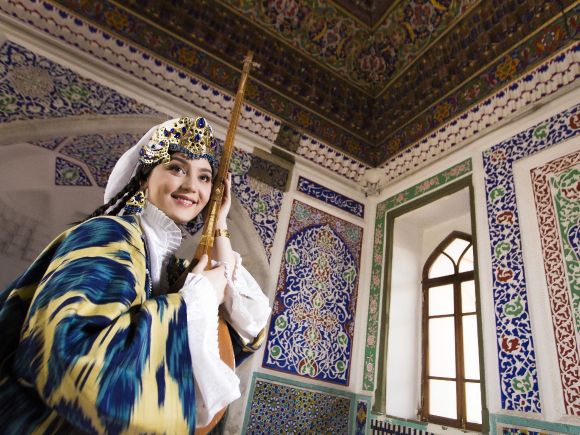 Option 2
In PERSON
Learn Uzbek language to boost your brainpower, explore Uzbek culture or discover new experiences and travel opportunities. When studying offline at METHODICA you acquire not just knowledge, but also new friends, network of good Uzbek tutors and other students who are also from various countries. You will be able to go sightseeing, visit all memorials and cultural places, theatres and concerts with teaching assistants and at the same time practice your language skills.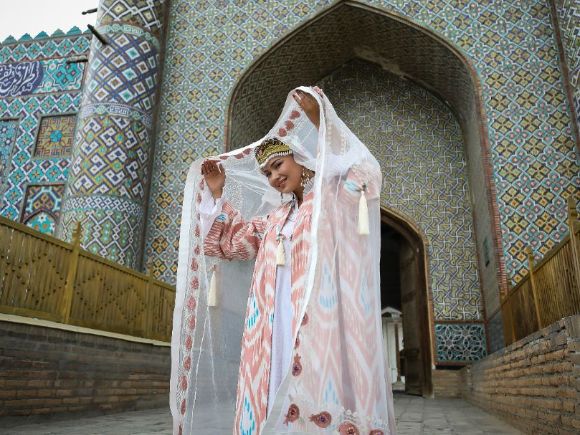 short-term

Course option is only available to applicants with a tight schedule. You get 40 lessons (20 hours) per course of General Uzbek which includes 3 lessons per week (of your choice) of Special Focus study twice a week. 

uzbek language and culture course Alternatives
This course is focused on mixed program including Uzbek Language and Cultural Program. What is the difference with the Uzbek Language Course? Attending Uzbek Language and Culture classes you will be able to learn not only the Language, but also attend practical classes of pottery, paper manufactory workshop, osh centres, dancing schools and other.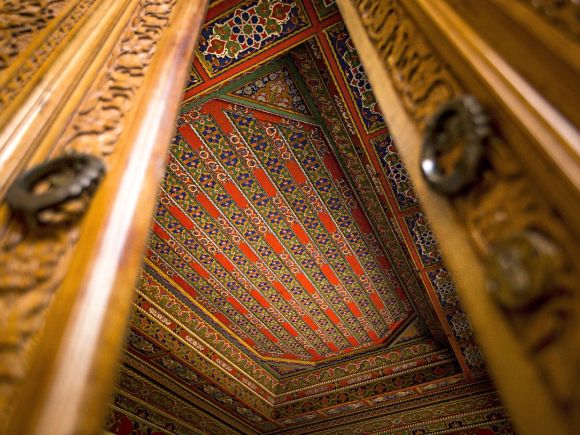 long-term

Course is made up of 40 lessons (80 hours) per course including the General Uzbek classes, including 4 lessons for 2 hours or 5 lessons for 1,5 hours per week (of your choice) of Special Focus study.